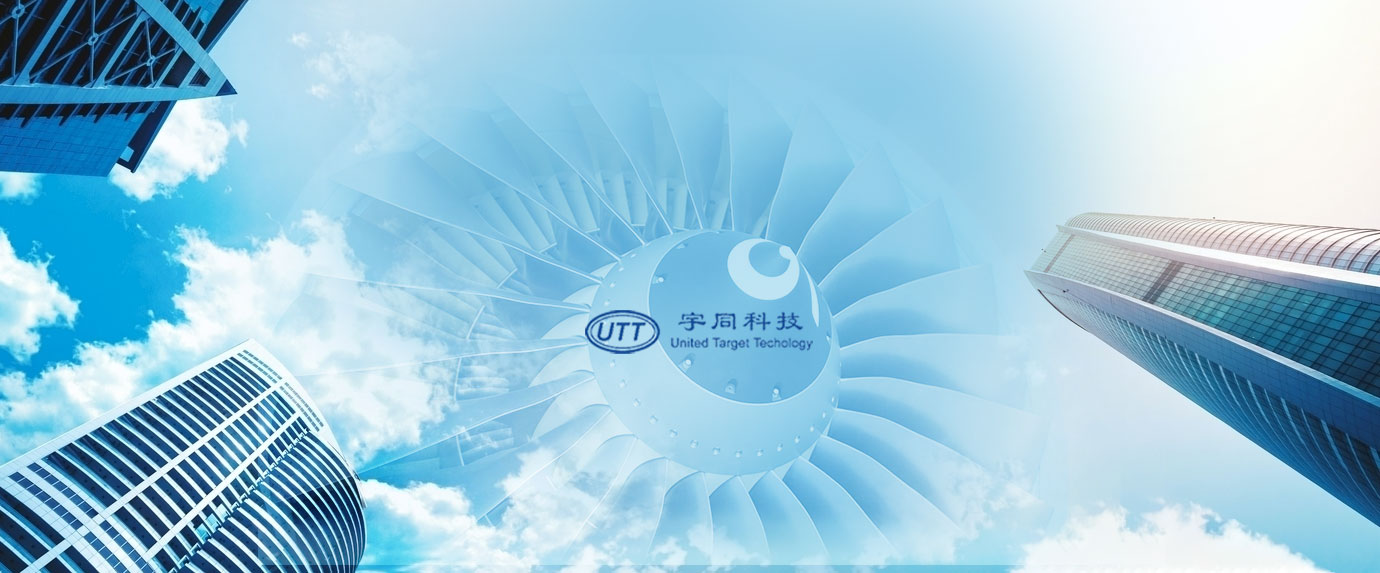 United Target is the supplier of testing solution for harsh environment, provides professional testing system for turbine R/D. Our core value is high technology and meeting customers' requirement.

Active Industries:

:

Aeroengine
Gas turbine OEM and operators
Power Generation
Company Philosophy:
United Target Technology is built in the year of 2002 with the idea to become the most professional testing equipment and system suppliers in Gas Turbines industry of China.
After more than 10 years' quick growth, now UTT is well known as the professional testing system supplier and solution provider. The customers in this area are willing to work with United Target to find out the solution for its special need and requirement.
United Target 's success come from our sensitivity on the products with unique technology and our sensitivity on the customer's requirement. We focus to use the high technology to solve the customers' problem, and help the customer to find qualified supplier.
We work with our customers very closely, the customers take us as not only business partner, but also good friends. We also always take the customers' satisfaction as our final goal. So, United Target has very strong competitiveness which helps us grow quickly.